#StandWithUkraine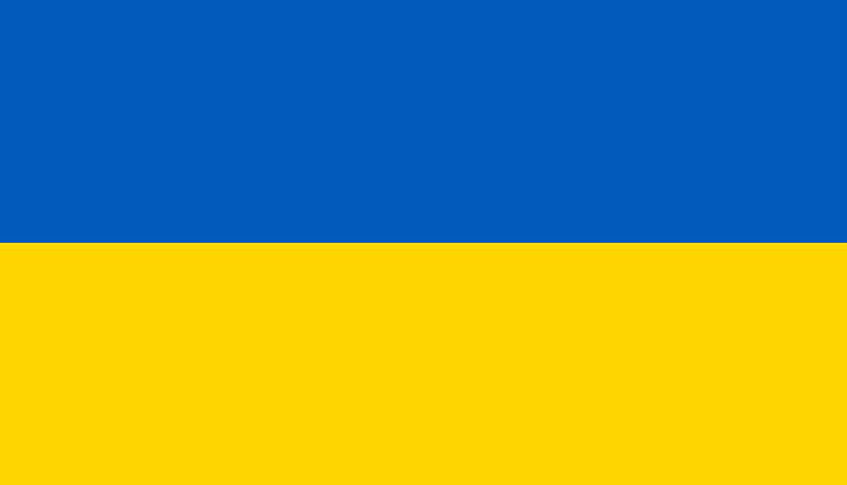 #StandWithUkraine
We are appalled by the war of aggression against Ukraine, a sovereign European country, and stand in solidarity with the Ukrainian people.
Many of you will wonder how we, as part of our civil society and as representatives of science and the University of Vienna, can concretely support the people in Ukraine. Therefore, we would like to point out some initiatives:


The faculty tries to coordinate support services for displaced persons from Ukraine. We are grateful for every engagement of our staff. The central communication platform for this is the Slack Channel, where you can sign up without much effort or obligation ...
With best regards,
the Faculty management team
(Barbara Schober, Claus Lamm, Stefanie Höhl)