Under construction
The English version of our homepage is currently under construction - it will be translated step by step. Thanks for your patience! You can visit the German version in the meantime!
You want to apply for a job here in Vienna? Check out the current job offers at the Faculty of Psychology!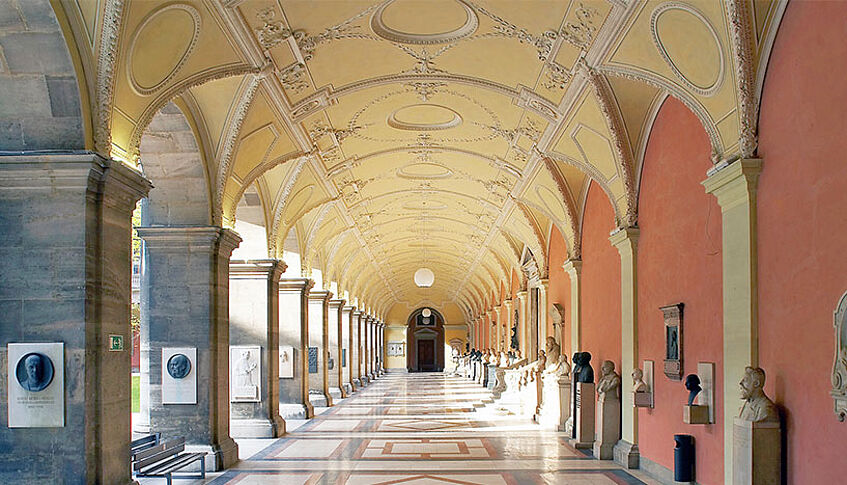 The Faculty of Psychology conducts both basic and application-oriented research. Get an overview!